---
Start your day with that Ember glow
---
---
Description
Start your day with glowing skin with three of our favourite products for a naturally dewy complexion.
Begin with an oil and water ritual using our 02/ Duo that works to deliver free radical protection (it's a UV inhibitor) and beneficial antioxidants, even skin tone, soothe sensitivities and calm redness by balancing the skin's barrier. Finish with your choice of Sculpt & Glow Bar, available in three colours:

Rose Quartz: Serves as a highlighter, giving an overall glow to lighter skin and a pink hue on dark skin.

Sunstone: A more translucent coverage that provides a golden, luminous effect for all skin tones.

Bronze: Offers an overall glow on darker skin tones and can be used as a makeup stick to achieve a bronzed glow on lighter skin tones.
The Sculpt & Glow Bar sculpts like a gua sha, hydrates, and protects your skin's barrier. It is the last step in your skincare routine and the first in your makeup routine.
Perfect for a beautiful morning ritual
02/ Oil + Water Duo.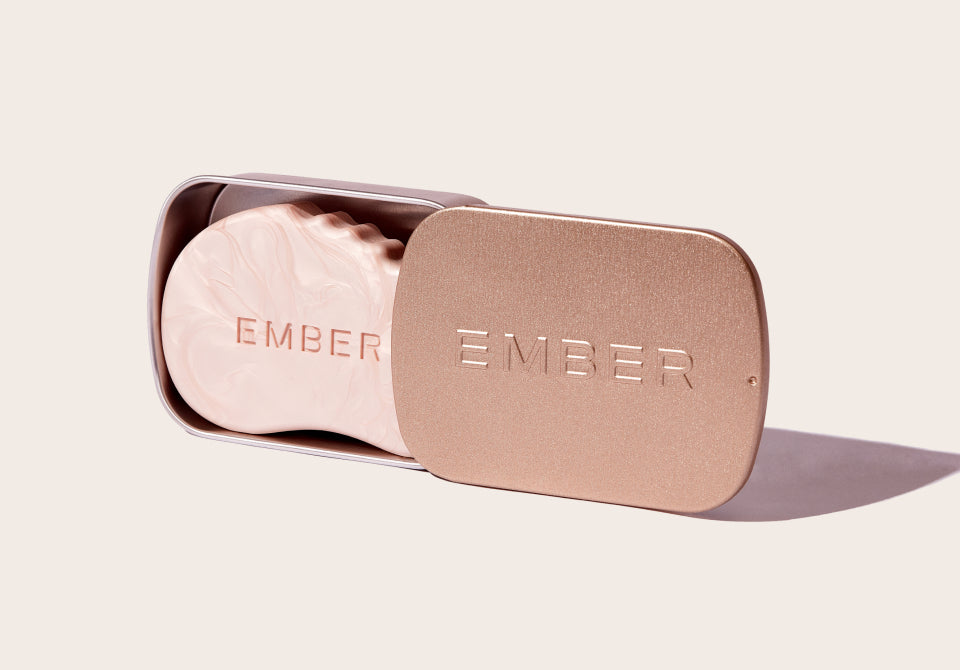 THE SCULPT & GLOW BAR IN ROSE QUARTZ
THE SCULPT & GLOW BAR IN SUNSTONE
THE SCULPT & GLOW BAR IN BRONZE